---
This technique goes back to Ercole Barovier, who experimented in the 30s with glass staining techniques. On July 16th, 1937 he registered the technology 'Colorazione a caldo senza fusione' for a patent, where oxide and metal chunks are inserted into the glass mass. At the same time, he registered also the technology 'Crepuscolo' in which pieces of metal were coated with a layer of colourless glass.

the first technique was developed by Barovier & Toso in the 50s including the series 'autunna', 'gemmato', 'laguna' 'gemmata', 'barbarici', 'neolitici', 'giada' and 'eugenei'.

Ercole Barovier created some important pieces In the 50s and 60s. He discovered the endless possibilities of metal oxides and made it to his personal playground.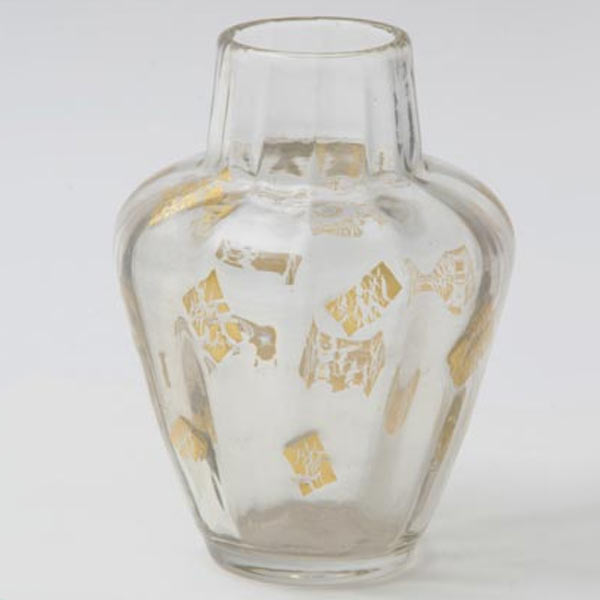 Shop
share